PLC MERKEZİ ROBOTICS
Our service life, which started with PLC repair, which is our specialty in 2006, has expanded today by providing service, repair, training, project and sales services from PLC, PANEL, industrial PC, driver, SERVO MOTOR, ROBOT and ROBOT equipment. With our experienced and dynamic team, we have achieved high success in serving many industrial sectors.
KUKA, ABB, FANUC, YASKAWA, COMAU brand 2 with our robot department established in 2017.we provide professional services on hand and zero robot sales and after-sales service, repair, training, project and sales services.

Mission
Providing low-cost solutions to continuous and sustainable production in the sectors we are in, with our latest technologies, professional staff and strong stock.

Our vision
It is the most preferred company in the field of automation services in Turkey and introduces robot automation technologies by revealing the need in our country.
Why Should You Choose Us?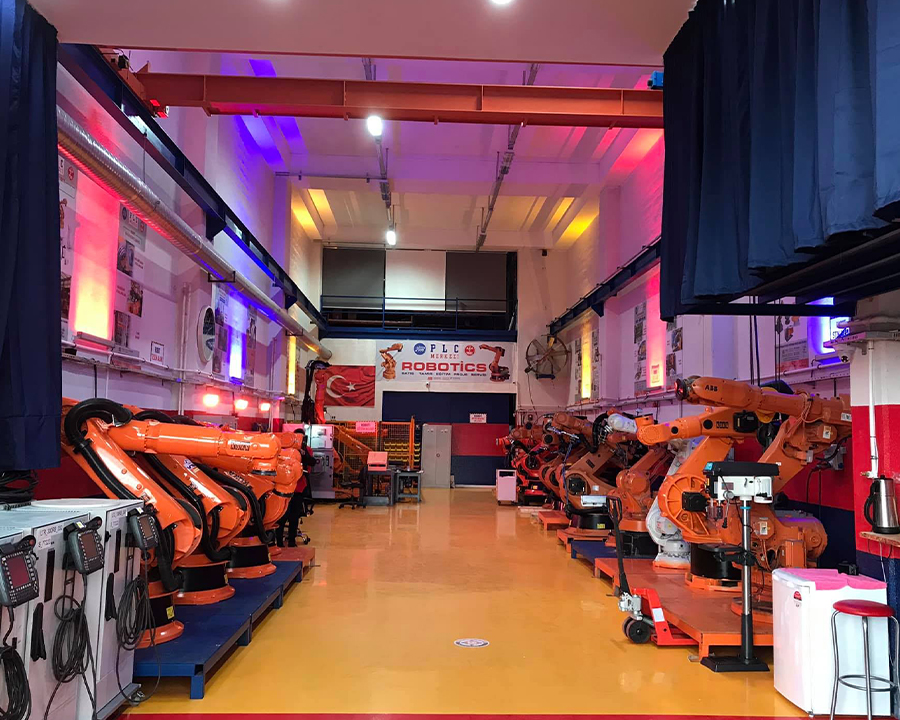 We Trust Our Quality
We have a highly experienced and dynamic team in the field. We bring quality and innovation to the sector with our colleagues who love innovations and follow technical developments closely.

We Attach Importance To Customer Satisfaction
Commitment, transparency and professionalism are how we introduce ourselves. We build long-term relationships that value your principles.
We Believe In Our Experience
We have achieved high success in serving many different industrial sectors. We have quite a lot of references with our professional staff, strong stock and low cost solutions.
With Us For New Solutions
Do You Want To Start Working?
So Why US?
We provide solutions to your business and problems.
We rely on and are proud of our customer service and support.
We are the ones who believe that great relationships are very important to great things.
We offer different and unique solutions from other robotics companies.
We keep our after-sales support on you all the time.